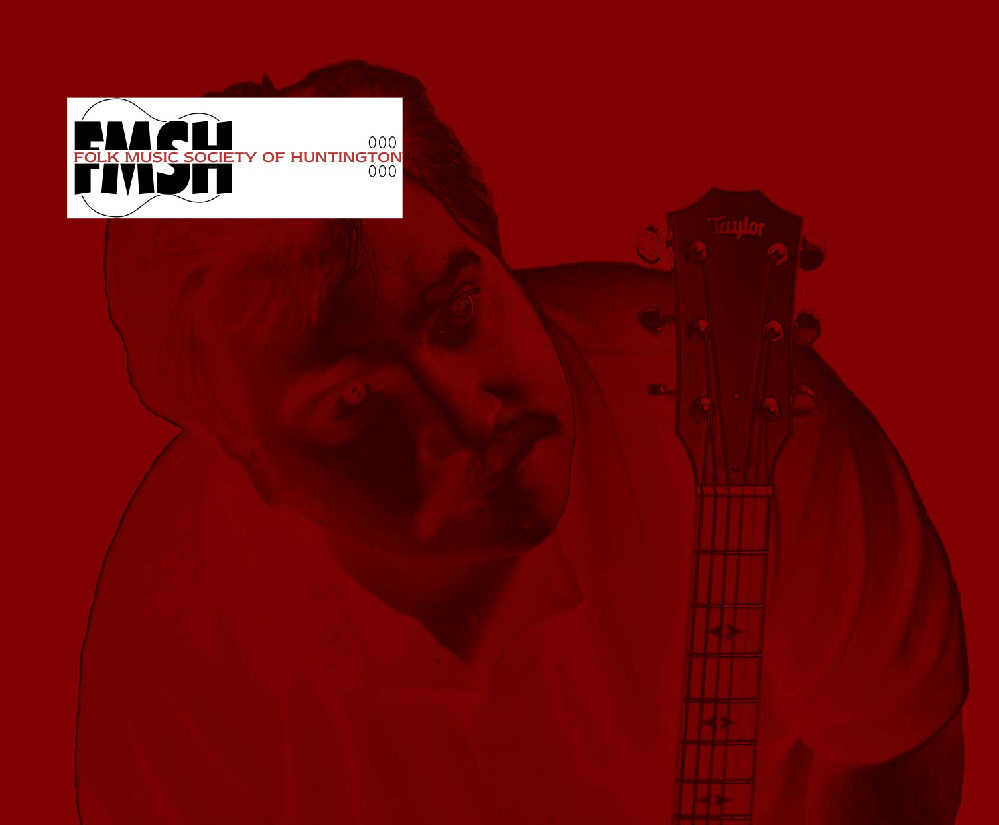 The Folk Music Society of Huntington is a volunteer non-profit concert presenter. Well-known professional artists are featured in their First Saturday Concert Series and local talents are featured in the Hard Luck Cafe Series. Before each concert is a one-hour open mic for anyone who wants to sign up and sing a song. This is a wonderful venue for folksingers to strut their funky selves.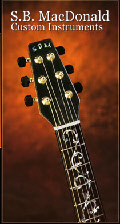 In the market for a custom made guitar or other stringed instrument? Need an instrument repaired? Scott MacDonald is a true artist at his craft. I won't bring my instruments to anyone else.



The Eclectic Cafe is held on the second Saturday of every month, September through May. The open-mic starts at 7:30 and the featured act comes on at 8:30. This is another great LI venue for songwriters to strut their stuff.


The I.S.S. is a great place for songwriters to hone their craft. Monthly meetings provide feedback on new material and it's a chance to meet and talk with fellow musicians from the area. It costs nothing to join and it's well worth the time.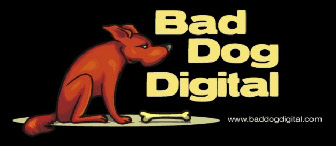 Bad Dog Digital has been offering Audio & Video Post services to it's client base for the past ten years. Owner/operator Jack Walker has over twenty years experience in Music Production, Mixing and Audio for Post, with many credits spanning the various parts of Audio and Video production.