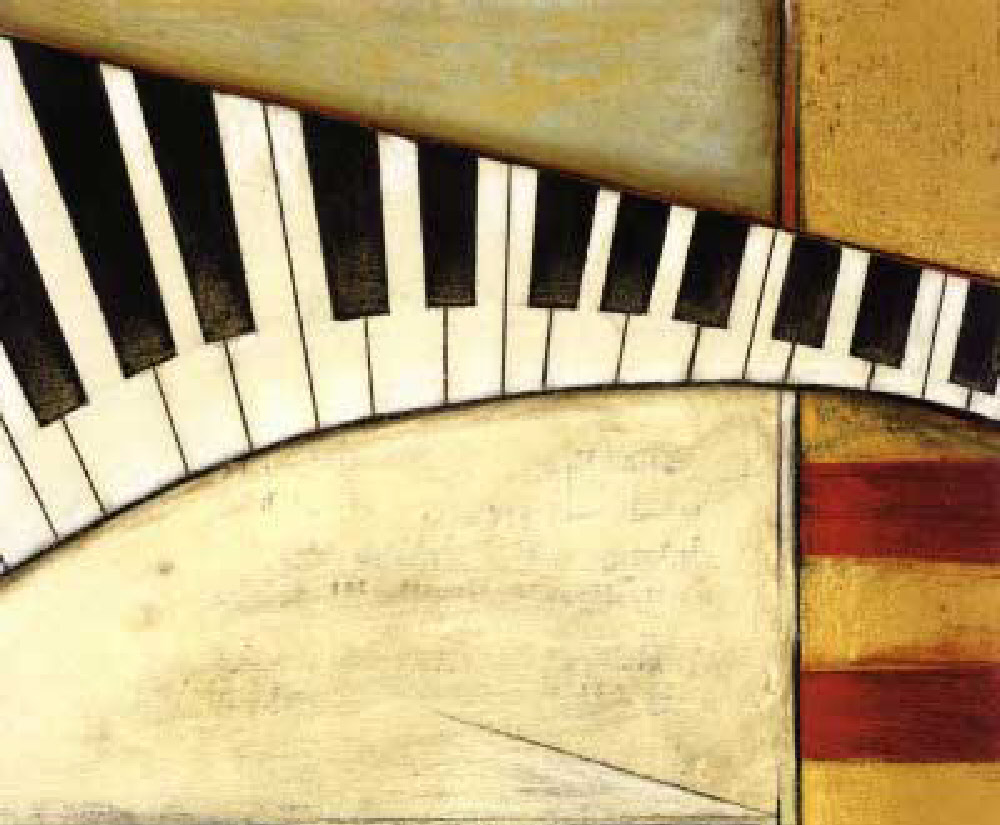 Too often, when the dust clears and the real truth is revealed, we find that all the rhetoric about fighting to protect freedom was really about fighting to protect oil companies and international corporations. If they're going to get thousands killed, shouldn't we insist they be honest about the reasons we're there?

This is a song about hope... the hope that people can move together rather than apart. We're all free to shed our intolerances and embrace our differences. I know, I know... change is hard... but it's not impossible.
This song was nominated for Song of the Year in 2006 in the New Folk category at Just Plain Folks.

At 7AM on the 29th day of August 2005, Hurricane Katrina landed in Louisiana and changed tens of thousands of lives forever. At 2PM that same day, in Arizona, George Bush was on a stage doing a heckuva job playing air guitar. He wears apathy and indifference as if they were badges of honor.
This song will appear on my next CD.
Because these songs are slightly used, I'll let you have them for free. To download, right-click on the title and select "Save Target As..."