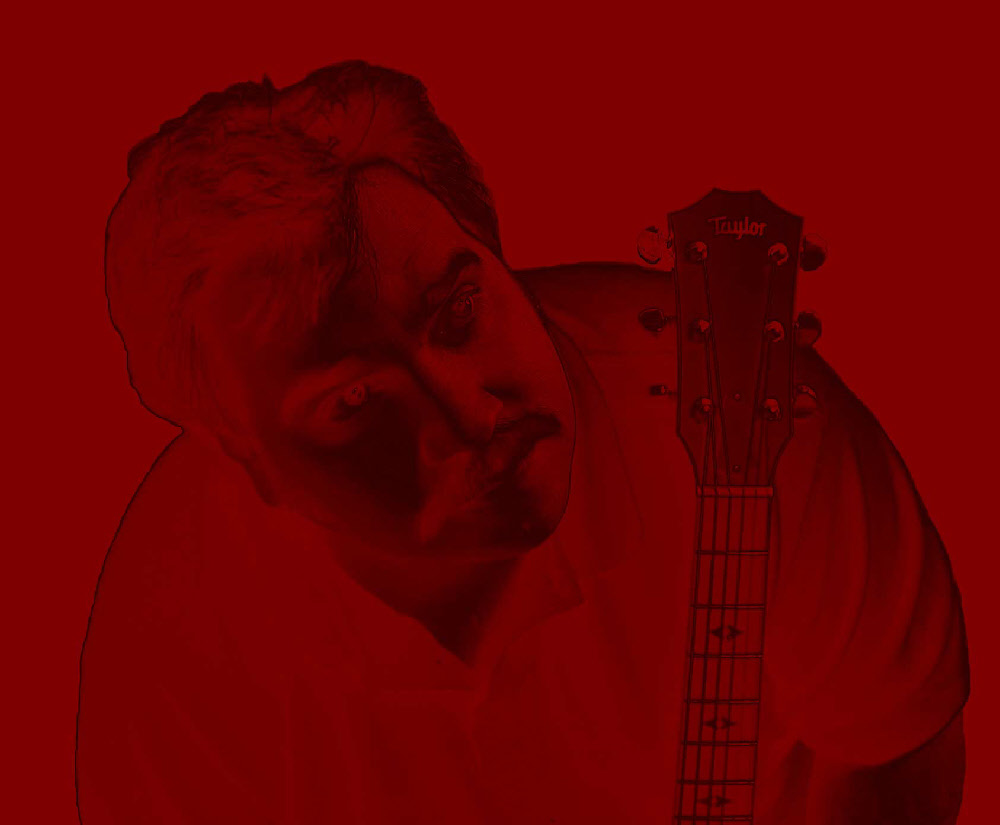 A native of Brooklyn, New York (just like Arlo), now living on the north shore of Long Island, Jim traces his musical roots back to being twelve years old and finding an old nylon 6-string guitar that belonged to his dad. Stored out in the garage and covered in dust, Jim brought it into the house, restrung it, bought a Mel Bay chord book, and began a musical journey that, in those early years, must have been painful to the ears of anyone who happened near (perhaps not so much like Arlo).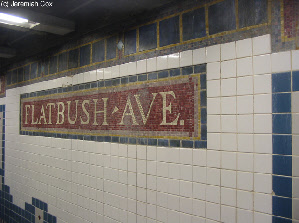 With the release of his first cd, New Lit Sky, Jim shows that he's managed to get a bit better on the guitar after many years by offering up an eclectic mix of 14 original tunes. Songs such as Eddie's Car, Melted Toys, Arrows in the Wind, and Trusted Gun, speak to Jim's love of history and his commitment to progressive causes and concerns. Other songs, Not Even Rand-McNally, There Was a Time, and Hard Love, explore the complicated issues surrounding love and relationships, both good and bad. As Jim likes to say about his live shows, "You're going to get a healthy dose of songs about unhealthy relationships."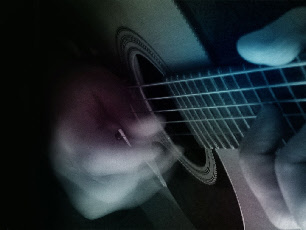 As those who have seen him perform can attest, Jim isn't afraid to let his irreverent and humorous side peek through. Between songs, Jim often entertains audiences with stories of events which have inspired the songs he's written and concert goers have come to anticipate the time between songs as much as the songs themselves.
When he's not working on new material in the studio, Jim can often be found kayaking on the Nissequogue River or acting as manservant for his three rescued dachshunds, Mac, Milo, and Jeannie.